1.
Kindle Fire
, seriously, life is fine sans it, but life is AWESOME with it. I love being able to carry around books, magazines, games, TV shows, Netflix, etc. all in one convenient case.
2.
Brash flats
. My mom and dad got them for me when I visited them in Texas, and I LOVE them. They're comfortable and very pretty. Plus they match just about everything because they're nude (they also come in black). They're also completely reasonably priced. And they sparkle. SCORE.
3. My new/interim purse. My other pretty white one has a problem with the strap, so while I lag in getting it fixed, I found this one and spent some birthday money on it. :)
via
4.
Sally Hansen's Gem Crush Nail Polish
. Okay, I love this stuff. I got mine in
Glitz Gal
. It's definitely sparkly, but has a bit of a strange texture (as it's compiled of glitter flakes) so you'll want to put a couple coats of top coat over it. I love it.
5.
Peach bellini soap
. This stuff smells like AMAZING. Plus I love the foamy soap because I use less and it cleans just as well.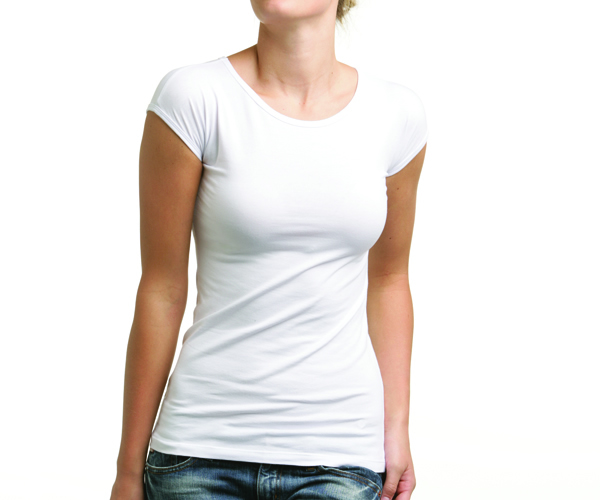 via
6.
Mint shade shirt
. I am a Shade shirt addict (I own at least 10 not to mention tank tops) and my momma got me this GORGEOUS mint colored one for my birthday. It's just the exact minty color I love.
7.
Blue maxi skirt
. Okay, friends, do yourself a favor. Run, don't walk and go this this skirt. It's the best skirt EVER. It's so comfortable, comes in like a billion colors (this one, black, gray, purple, black and white, and a coral striped one), and it's $15. It feels like wearing jammies during the day. And the foldover, banded waist makes the height of it adjustable (seriously, I'm just over 5'1" and I can wear it without it dragging). DO. IT.
8.
VS Triple Drama Mascara
. Move over Falsies, I've found the new best mascara in a mid-range makeup budget. At $12 a pop, this stuff is the mascara gospel.
9.
White cardigan
. I've searched for months for the perfect white cardigan and this is it. You did it again, Target. It's a great length, nice material, keeps its shape well, and is uber affordable.
10.
Skull Candy Earbuds
. Pat bought me a new set for my birthday and the upgraded model is superb (and he got them to match my phone case. He's a keeper.). I love skullcandy headphones and these do not fail to keep with the awesomeness.
Anything y'all are loving?
xoxo.