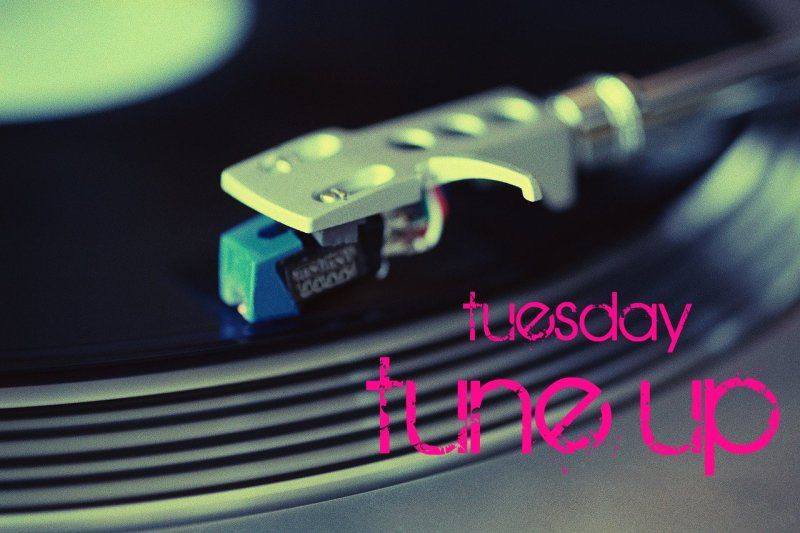 As fall comes, so comes the Oregon rain. Some of these gray days call for mellow, relaxing music, but some call for music to make you feel like it's sunny. So I thought I'd share some of my favorite sunshiney songs.
1.
The Way You Make Me Feel
by Michael Jackson -- I would challenge anyone who says this song doesn't make them dance even just a little. It's made to get you groovin'.
2.
Tell Her About It
by Billy Joel -- I think it's somewhat the big band feel, somewhat the tambourine that make you feel excited as you listen to this.
3.
If It's Love
by Train -- I love this song so so so much. Actually, let's be really honest, I love this entire album, it's impeccably produced and just full of honest and heartfelt music.
4.
Here Comes the Sun
by The Beatles -- This song makes me think of my dad who would sometimes hum it when we were at home.
5.
Say My Name
by Destiny's Child -- Oh, y'all thought I was gonna get through an entire post without Beyonce. Nope. I LOVE this song. I listen to it a shameful amount as I dance around my room doing heaven knows what.
But I need suggestions folks. What are some of your sunshiney songs?
xoxo.