I've decided I'm gonna do a new blog feature.
Every Tuesday I'll do a Tune-Up and share 5 (maybe more) songs with you guys!
They'll range from things I'm currently digging, to nostalgic pieces, to fun, to pensive -- the whole gamete.
I know this one is headed out late...but here it is.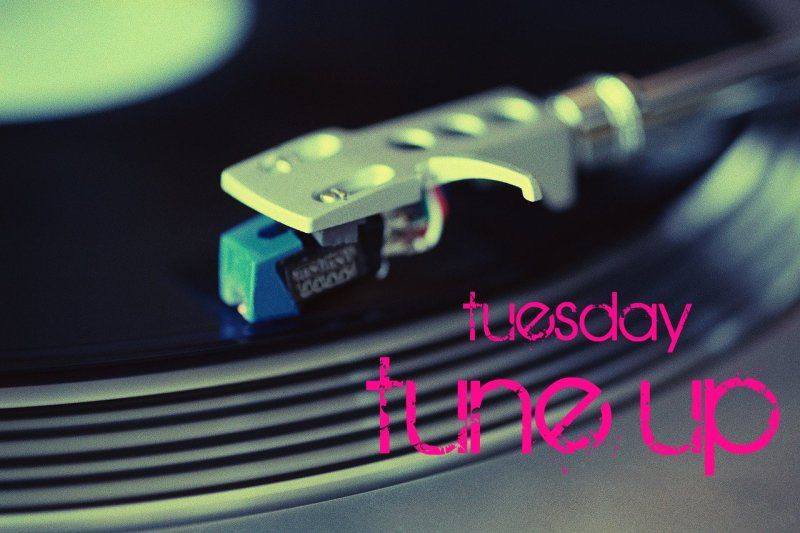 1.
"History of Rap 2," Jimmy Fallon & Justin Timberlake
, (find number 1
here
) this one is totally cheating, but I saw this and was incredibly impressed. Very few medleys are worth your time...but this one is FOR SURE. Plus I love me some J-Timberlake.
2.
"Who Says" by Selena Gomez and The Scene,
I love the message this video promotes. Beauty is not just for models or Barbies, it
IS
you and me!
3.
Cover of "King of Anything" by Sara Barelleis, done by Sam Tsui & Kurt Schneider
, I love this song. So empowering. During a dramatic time about 7 months ago I would sing this all the time. I get to decide what's right for me.
4.
"Say My Name" by Destiny's Child
, this is the first Making of the Video I ever watched and really what got me interested in R&B and Hip Hop in the first place. And began my love of Miss BK.
5.
"Hot Stuff" by Donna Summer
, now bear with me on this one. I know it's a disco favorite, but beyond that it always reminds me of this scene from Boy Meets World. I heard it in the car tonight and was giggling to myself just thinking about it.
What stuff are you guys digging right now?
xoxo.