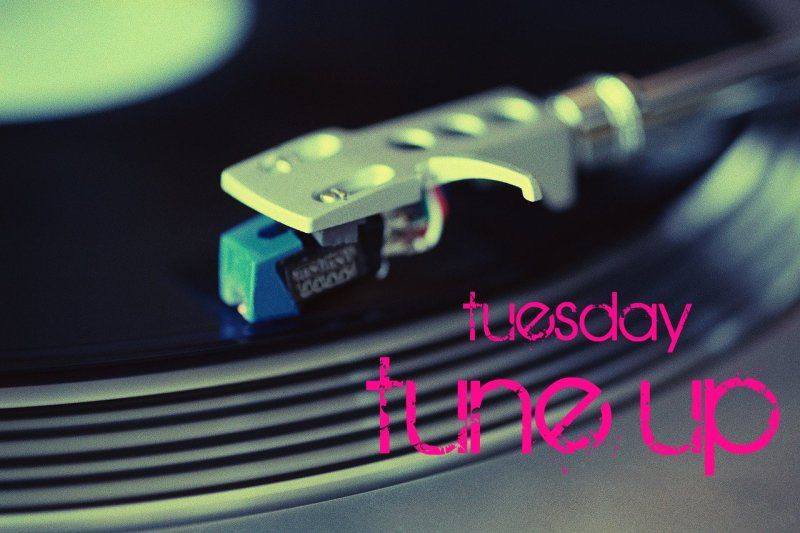 Let it be known that I love a good cover. This might explain my high school obsession with American Idol (seriously, the Bolton fam never missed an episode). But there's something so novel about a good cover -- it can put a different spin on a good, bad, even mediocre, song. Sometimes I only moderately tolerate a song until I hear a cover and then I fall in love (with both version) and play it over and over *cough*Super Bass*cough*.
So I thought I'd share some fun covers. And I picked a group this week all covered by other signed artists. Which, I think, is a fun twist.
1. Babyface covering
"Fire and Rain"
by James Taylor.
This is an amazing cover I recently found. I have great fondness for this song (even told my parents I want it played at my funeral). It's one of those ones that stirs emotion inside me each time I hear it, and this version is smooth and pretty.
2. Adele covering
"To Make You Feel My Love"
by Bob Dylan (& Garth Brooks).
This woman is flawless. I have a major lady-crush on her. And I LOVE her version of this song, likely more than I like the regular version. (Plus
Gabby
introduced me to this and, well, I love her.)
3. John Mayer covering
"Free Fallin'"
by Tom Petty
I know for a definite fact I like this version 89398475983745 times more than the original. It's so pretty and earnest and honest and just, well, incredible.
4. John Legend covering
"Rolling In The Deep"
by Adele.
This gave me literal goosebumps the first time I ever heard it. I love Adele, but
lemme tell you
this man knows how to reach right into my soul and grab my attention. There is just something about his voice that commands you listen to it, but in the most subtle of ways.
5. Boys II Men covering
"In My Life"
by The Beatles.
Who doesn't need a little more Boys II Men in their life? Haha. And I love good Beatles covers. The Beatles are so iconic that it's really easy to make a terrible version of their songs, but not as easy to make a passable or enjoyable one. This one is both passable and enjoyable. Plus this song is just so sweet, captures love in a very pure form.
xoxo.