As you all know by now, I love words.
I love when you can connect with a passage, a string of words, someone's memory and a part of your heart feels it. You don't just read it, you sense it, you know it, you love it.
I have notebooks and notebooks and word documents of quotes I love.
So here's a couple.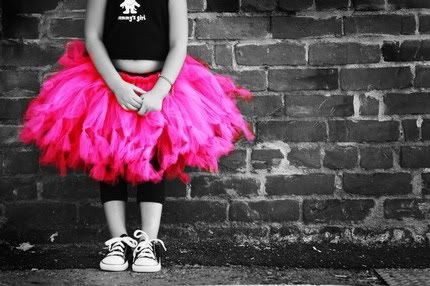 "
And though she be but little, she is fierce"
— William Shakespeare
"Nothing in the world is more dangerous than sincere ignorance and conscientious stupidity."
— Martin Luther King Jr.
"Two things are infinite: the universe and human stupidity; and I'm not sure about the universe."
— Albert Einstein
"If you can promise me anything, promise me that whenever you're sad or unsure, or you lose complete faith, that you'll try to see yourself through my eyes."
— P.S. I Love You
"We're so different. We're hot and cold, fire and water. I'm loud, you're quiet. I talk, you listen. I'm crazy, you're sane, but that's why this works… You fill in my missing pieces and I complete you, and I guess that's why, despite the questions and the challenges, I still believe in us and I still believe in this… and as long as we have each other, I think we'll be alright.
— Katrina Berning
"Be polite to all, but intimate with few."
— Thomas Jefferson
"Among those whom I like, I can find no common denominator; but among those whom I love, I can: all of them make me laugh."
— W.H. Auden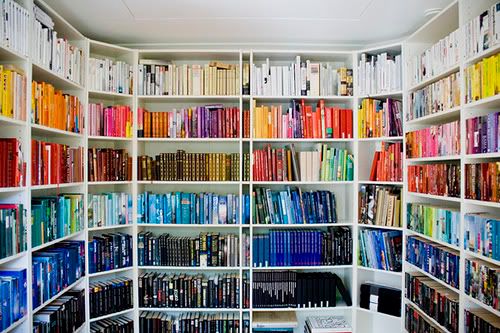 Isn't it odd how much fatter a book gets when you've read it several times? As if something were left between the pages every time you read it. Feelings, thoughts, sounds, smells and then, when you look at the book again many years later, you find yourself there, too, a slightly younger self, slightly different, as if the book had preserved you like a pressed flower both strange and familiar.
"Love yourself—accept yourself—forgive yourself—and be good to yourself, because without you the rest of us are without a source of many wonderful things."
— Leo F. Buscaglia
What's your favorite quote/a quote you love?
xoxox.