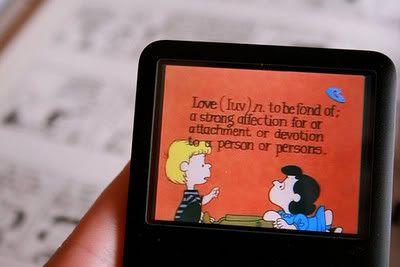 I had the day off last Tuesday because I had to work on Saturday (as well as the next two).
So, with the free time (especially during the day), boyfriend decided to spoil me a bit and take me to breakfast and then to our local animal shelter to show some love to the pets that are there.
I love animals, he loves animals, and they need this love -- so we shared some of our love.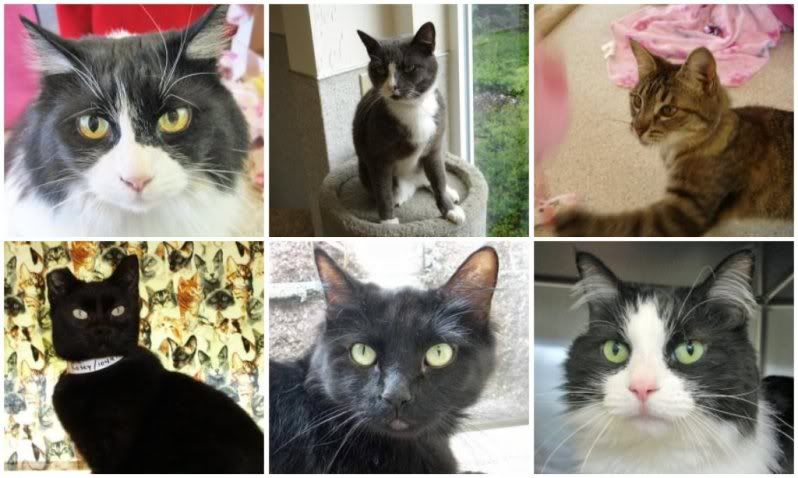 Liza, Jifffy, Little Man,
Rosey, Rizzo, and Patches
These are some of the kitties we spent the most time with.
Liza was head over heels for boyfriend. As soon as he walked into the room she was all around his feet, and when he sat down she hopped into his lap. Jiffy and I spent some time bonding, he was so quiet and just so affectionate, I loved him. Little Man is one of the new arrivals in the shelter and is one of the tiniest little cats I've seen -- clearly the runt of the bunch. Rosey is a gorgeous cat and in need of so much love. Rizzo and Patches were all about boyfriend. So excited to see him when he walked in the room. Patches kept playing with him and running after him when he'd walk around the cattery.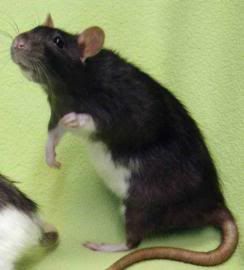 Kit
And this little dude, Kit, has made such a mark on both of us. As soon as we walked into the small animals room he was grasping at us through the cage. He got a hold of boyfriend's finger for a minute and kept holding it close. Isn't he just completely adorable? I love him.
I'm a big fan of adoption, and of sharing your love with a furry friend -- I would have brought one home with me if my lease allowed me to have a pet.
So, how's your week going?
xoxo.
p.s. my birthday is only days away!