So I have a bunch of things to tell you.
But I'm not QUITE finished polishing them up or (in some cases) writing them.
So for now, here's a look at stuff I'm TOTALLY lusting after.
Sephora's
felt tip eyeliner
. It's like a marker. And it's amazing. And I want it. B-A-D
BAD
.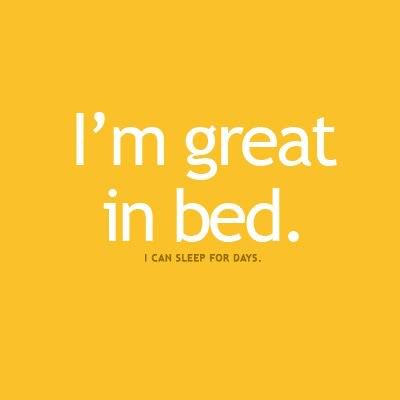 A king sized bed with a big fat mountain of pillows on it.
A vacation at this house on the Oregon coast. Or
this one
.
MOM come visit so we can all go stay at that house!
this cardigan vest. the color is clutch.
still those freaking glasses.
This swimsuit. I have it in black ... but I love the striped top. They also have the solid one (that I have) in teal. I love that, too.
AND I WANT SUMMER.
or at least consistent sunshine -- it puts me in the BEST mood. just ask my co-workers.


a trip to see this awesome
lady
. she is seriously the bomb dot com.
xoxox.