today was one of those days. one of
THOSE
days. where you need encouragement to stop sobbing quietly at your desk. yeah...i'm a mess. oh well. what's new.
anyway... so needing said encouragement... i looked to one of my favorite
booooooom
projects. it's called words of encouragement (yay!) and they were all randomly submitted by bunches and bunches of people and made into postcards to be displayed. i picked just a few of my favorites for today. i hope you enjoy ... and if you need a pick me up, do what i did-- just head on over to
project 5
... and check out all the amazing things people had to say to someone in their life. and if you really want to be like me -- imagine up a back story for each card. i love thinking about those things.
enjoy!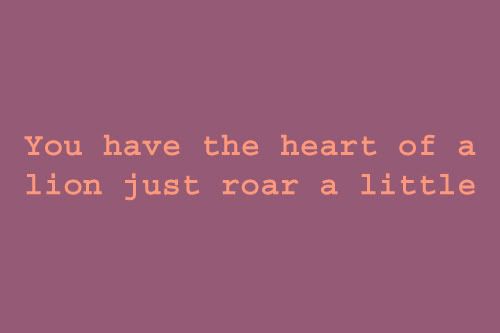 this reminds me of my megan.
lady, you totally do ... just believe in yourself.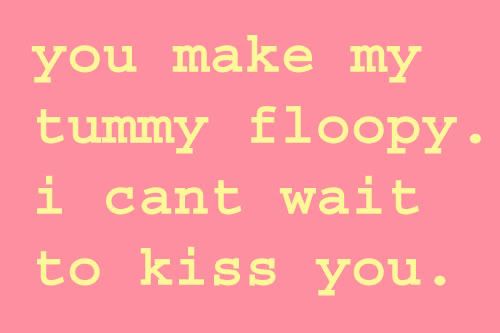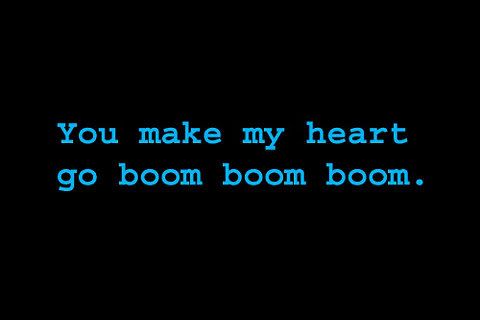 i love this feeling.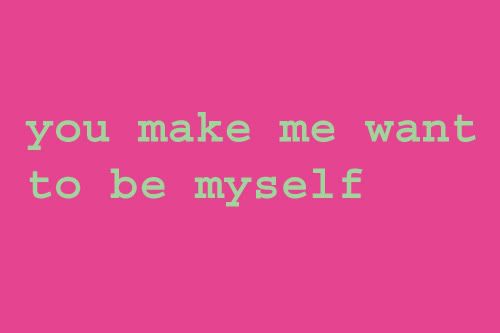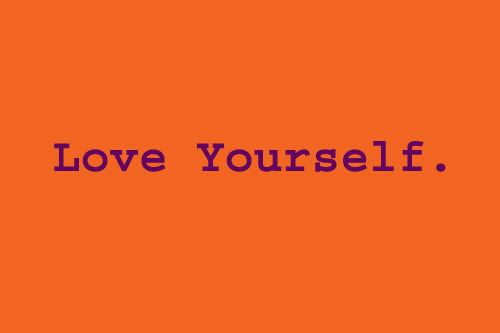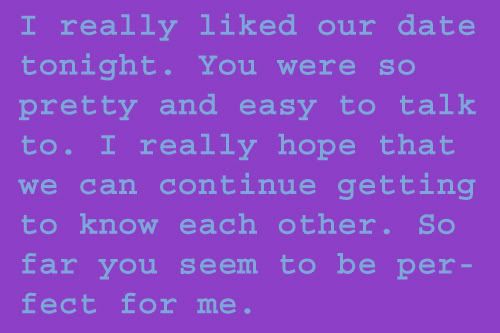 how cute is this?! makes my heart happy.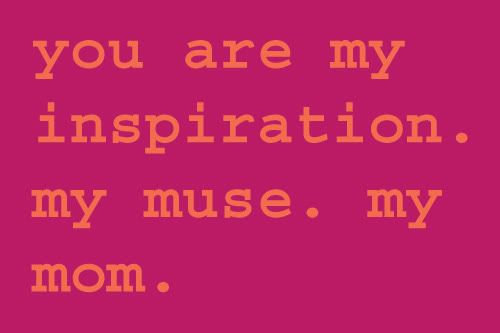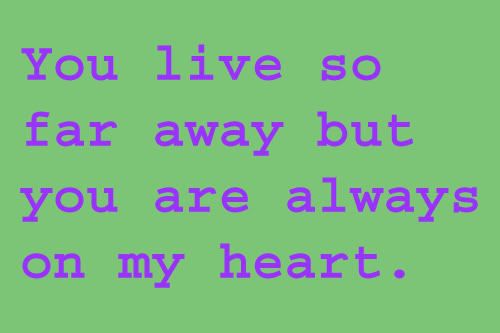 this is how i feel about my little siblings.
ALWAYS. and ON my heart -- etched there. forever.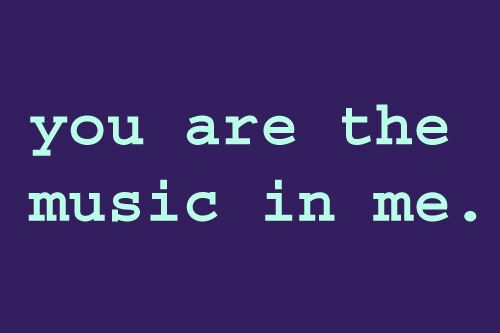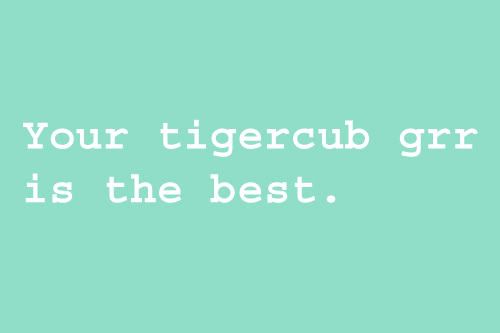 i actually have someone in my life who i think this about.
right barkley?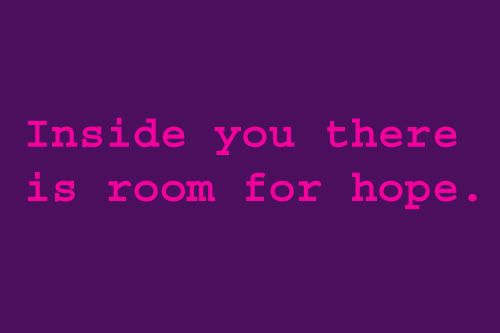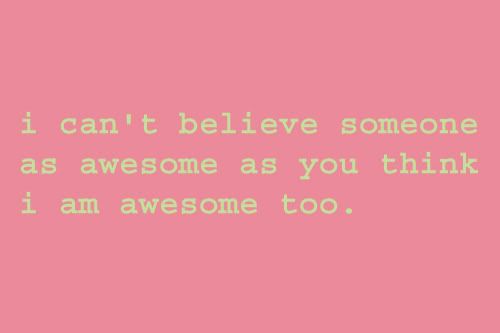 this is how i feel about all of you-- my blog friends.
seriously. i'm so lucky to have you guys!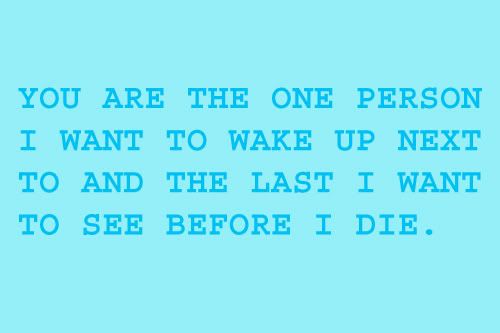 this one makes me smile LOADS.