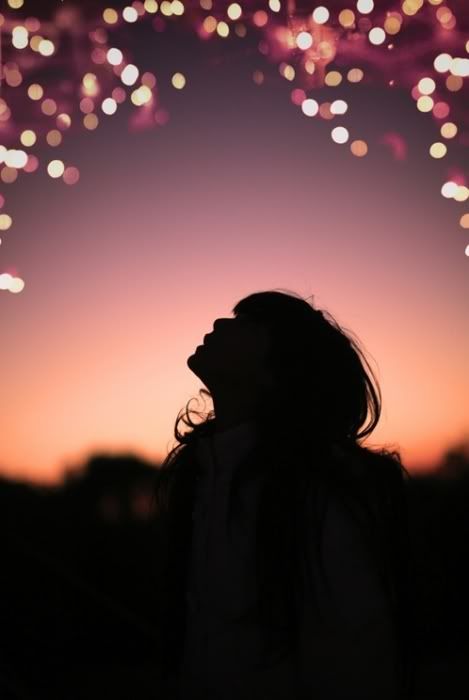 last year during a particularly heinous bout with the guy i was dating,
i decided
... megan helped me decide to consciously remember where i should stand as a girlfriend and as a person.
as a result i posted a sign on the bathroom mirror that simply stated:
I AM A PRIORITY.
NOT A CONVENIENCE.
ACT ACCORDINGLY.
it helped me remember that he was lucky to spend time with me.
sometimes i feel this same way now.
because when i'm putting in 100%, you should be, too.
anyway.
due to some recent events...
i would just like to point out this is the same for
all
my lovely girls.
you are amazing and wonderful and funny and kind.
and any guy is and would be crazy not to be falling all over himself to win you over.
so let that be the case.
let these boys
work for it
.
let them
act accordingly.
but do cut them a little slack and let them enjoy your fabulous self when they've made the effort.
and, in no way, do i expect them to do all the work--i'm just proposing some initiative on their behalf.
relationships (of all shapes and forms) aren't 50/50%, they're absolutely 100/100%

(i realize that patience is hard. it's one of my worst developed virtues, but it's worth it. just remember that.)
Love you all to bits.
p.s. i promise i have like 4 posts i've started and i'm just a slacker at finishing them, sorry.
i'll try to be a better blogger.