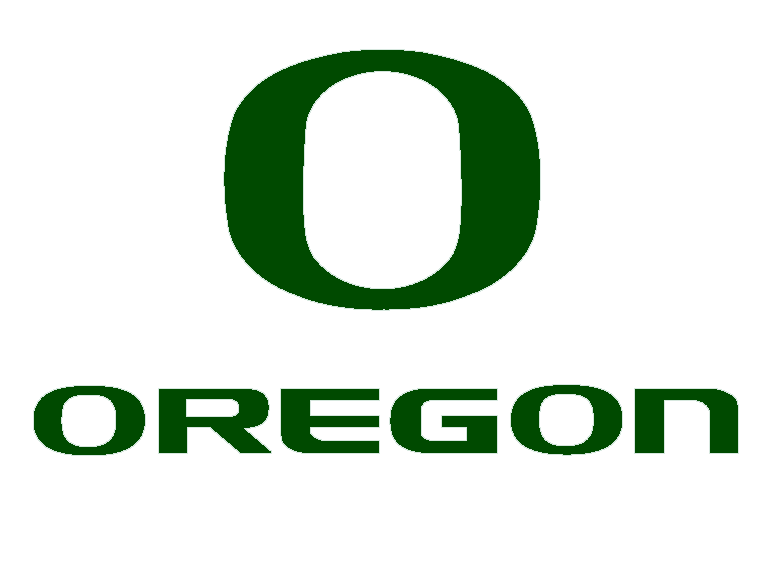 During some majorly needed quality time and serious conversation the other night, my cohort and I began discussing football, track, and the city of Eugene.
I screamed out, "Ugh! I actually like track!! I'm a track fan! Argggh."
Cohort laughed and then continued on about how Eugene needs to stop trying to be a football town because it never will be. It'll always be a track town.
I chuckled as cohort compared U of O to real football schools like Texas, Notre Dame, and USC and the next words out of my mouth were "Yeah USC will
always
beat us."
I stopped.
My mouth agape.
US.
Never beat
us.
Cohort smiled and began laughing as I freaked out.
I laughed as I covered my face screaming,
"I'm not a Duck! I'm not a Duck! I'm not a Duck!! I'm a Cougar! We don't even play USC!"
Cohort continued laughing.
And said, "We've gotten to you. You might be part Eugene after all."
I guess this is my little [mildly subconscious] way of saying

I love it here

.
And I really can't picture ever leaving.
My heart, while
ALWAYS
a True Blue Cougar heart, might have a little bit of Duck in it, yet.