This is my mom.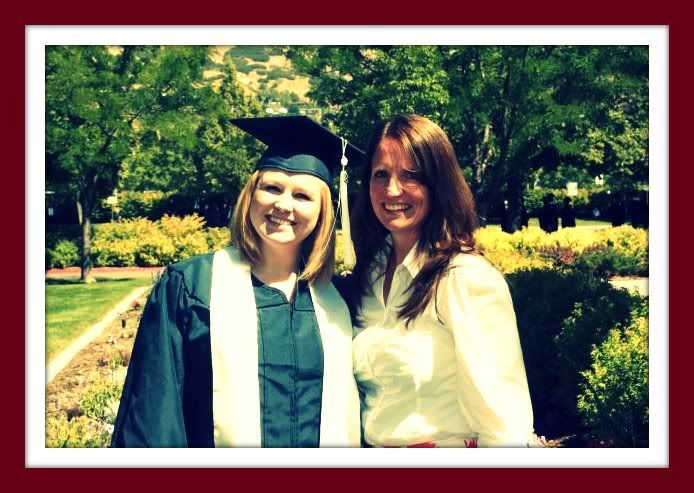 She's pretty much the coolest person I know.
She always knows when I need a boost and usually knows exactly what to say to help me feel better. Yesterday, during one of the crappier days lately, she poured out wisdom and humor upon my hurting heart, making me remember that I'm worth just about everything in the world. She let me know what she thought, listened to me, and gave me heartfelt support for all of my heartache. She's the bomb diggity.
She made everything better yesterday, which is what moms are great at.
But mine's the
best
.
(and she's coming in six days and i couldn't be more excited!!!!!!!)