When I moved from Provo, I packed all my stuff into a truck...and left the state.
And just weeks ago I realized I left all my aprons in Provo! All THREE of them!
Dang.
But Anthropologie may have the solution! Look at these: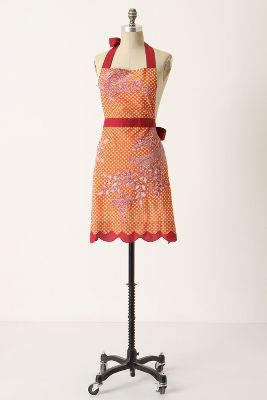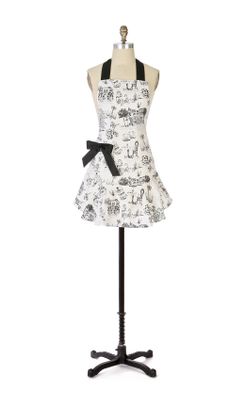 Aren't they terribly cute?!
Maybe that's the solution to my apron-free, actual cooking woes.